FoshanNanhai Shengye Refractory Material Co., Ltd. has been the premier baking stone manufacturer in China since 1996. The result of their handiwork and dedication to innovation is why they have continued to grow as one of the leading baking stone manufacturers in China.
They are proud to have a customer base around the world and a great reputation with their customers for providing excellent customer service and great prices.
They are dedicated to producing shengye pizza stones that are superior in quality and available at acompetitive price without comprising quality or good customer service.
Quality made pizza stones:
They boast having a selection that is environmentally friendly and free of heavy metals, cadmium, lead, and other harmful materials. With that being said, you can be sure that using their high-quality pizza stone is safe to use for you and your family.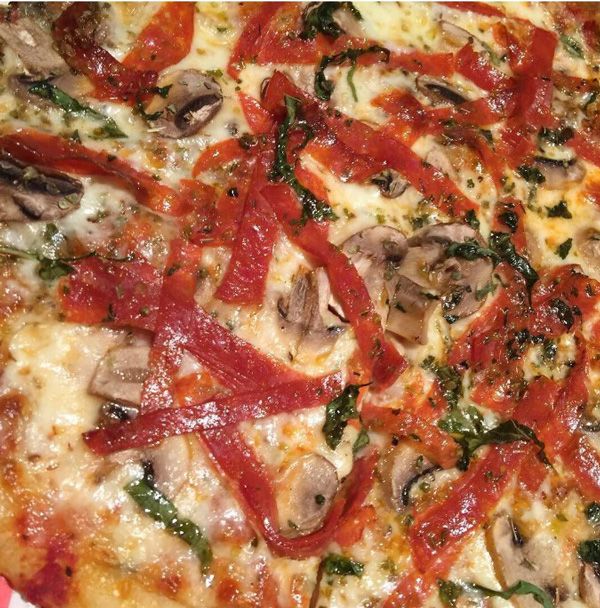 Easy to clean, crack resistant, and durable, their high-quality pizza stone will be a long-standing and well-loved addition to your kitchen.
Their products have been approved by the FDA for their customers in the United States,the RoHS for their customers in the European Union,and the LFGB for their German customer base. Their determination to create safe and quality products is demonstrated by the FDA, RoHS, and LFGB certification of their products.
Their selection of cordierite pizza stone provides countless options depending on your preferences and needs. They are happy to serve cooks of all grades, from the home to the restaurant.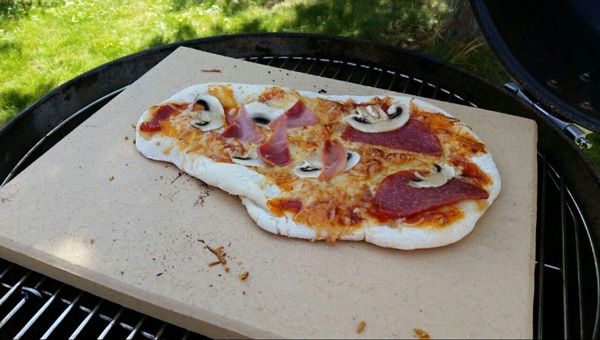 They offer their extremely thick cordierite pizza stones that are superb and functional for restaurants and commercial kitchens for maximum quality, high-use, and durability.
Ideal for your indoor kitchen their door grilling area, their product focuses on excellency and perfection, their pizza stone is made with cordierite which is quintessential for homemade cooking and bakeware. They can be placed directly on the grill or in your oven for your ultimate cooking convenience. After cooking, their pizza stone is extremely easy to clean.
Other options for their pizza stones include:
· Single or double handles
· Built-in handles
· Different shapes (circle, rectangle, etc.)
· Miniature,regular, and large sizes
· Patterned stone
· Different colors
Additionally, they offer customers the option to create a customized product developed to meet your exact needs. For commercial and industrial kitchens they are happy to provide wholesale orders.
Better Pizza:
Their pizza stone is sure to make pizza artisan grade achievable in your very own home kitchen. The thickness of their cordierite stone will help to provide an evenly cooked pizza with a delectable crust that will encourage you to cook homemade pizzas in the comfort of your own home.