FoshanNanhai Shengye Refractory Material Co., Ltd. are proud to be a professional pizza stone supplier since 1996, and since their inception they have been steadily growing as a quality pizza stone supplier. Their desire is to spread the love of artisanal pizza to families around the world.
They have a selection that is environmentally friendly and free of heavy metals, cadmium, lead, and other harmful materials. With that being said, you can be sure that using their high-quality cordierite pizza stone is safe to use for you and your family, as well as safe to use in restaurant settings.
Easy to clean, crack resistant, and durable, their high-quality cordierite pizza stone will be a long-lasting addition to your kitchen.
Their products have been approved by the FDA for their customers in the United States, the RoHS for their customers in the European Union,and the LFGB for our German customer base. Their determination to create safe and quality products is demonstrated by the FDA, RoHS, and LFGB certification of their products.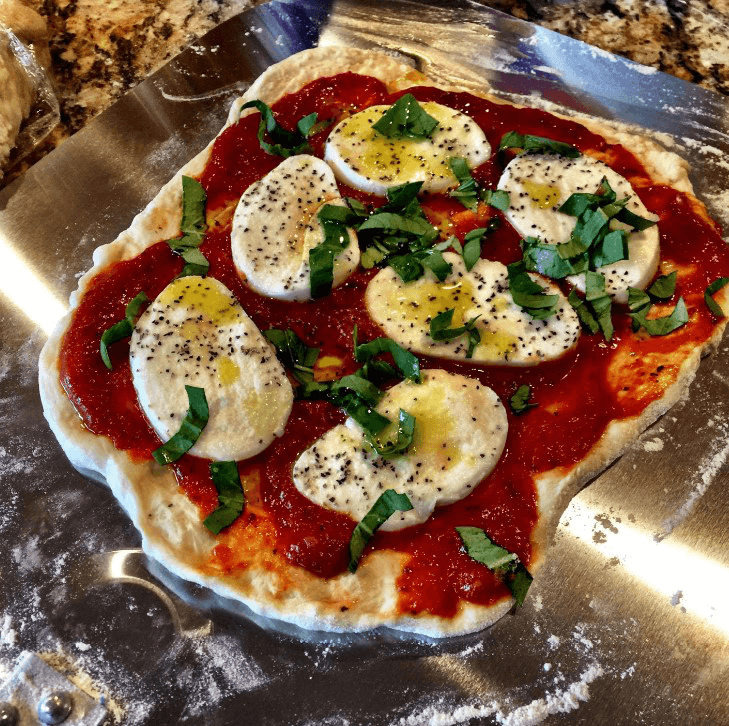 Their selection of cordierite pizza stone provides numerous options depending on your preferences and needs. They offer extremely thick cordierite pizza stones that are superb and functional for restaurants and commercial kitchens for maximum quality, high-use, and durability.
Ideal for your indoor kitchen or outdoor grilling area, their product focuses on excellency and perfection, their cordierite pizza stone is made with cordierite which is quiet essential for homemade cooking and bakeware. They can be placed directly on the grill or in your oven for your ultimate cooking convenience. After cooking, their cordierite pizza stone is extremely easy to clean. Your cordierite pizza stone will be a family favorite, especially during those weekly family pizza nights.
Their cordierite pizza stone has a non-stick glazed aluminum plate for even more convenience when cleaning.
Accessories:
They offer a variety of accessories to improve ease of use and convenience.
The accessories available include: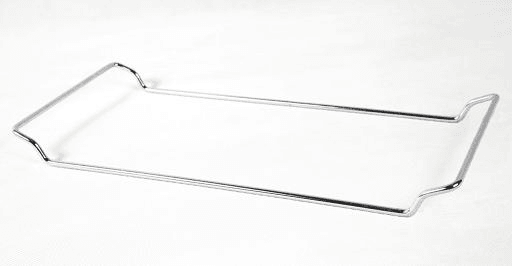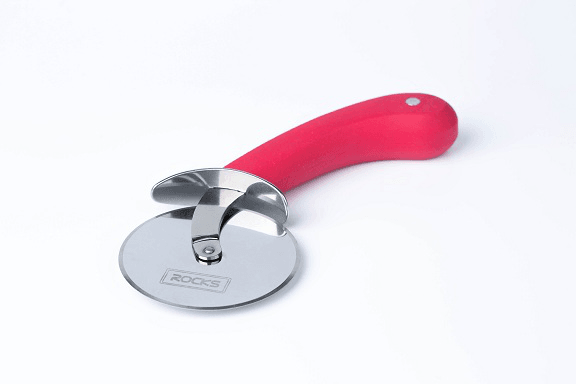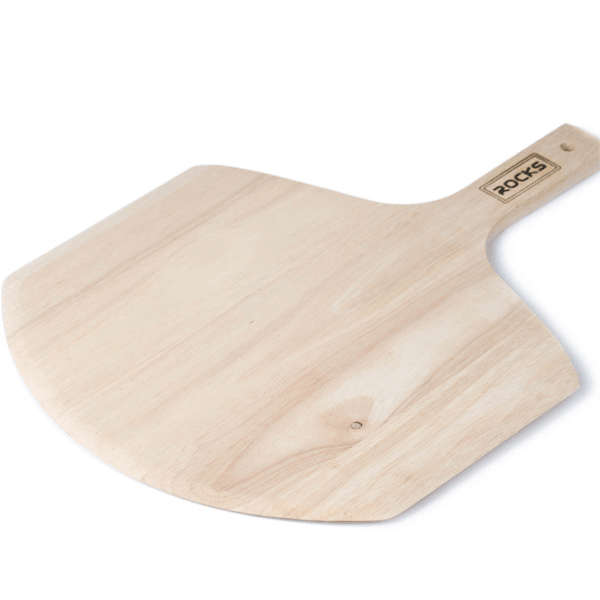 Their serving racks are extremely convenient when removing their cordierite pizza stone from the oven and placing it on the counter or dinner table. It features two handles for ultimate convenience.
Their pizza cutters come in a variety of styles and are sure to be a great help when serving that delicious and recently cooked homemade pizza.
Their complete pizza stone set is eager and waiting for the opportunity to help you create your best pizza ever. Have you ever thought that cooking a restaurant quality pizza at home was impossible? Well, the cordierite pizza stone sets are ideal for perfecting that homemade pizza you've been wanting to cook. Cordierite is a high-temperature resistant material that can be used for home and commercial kitchens.